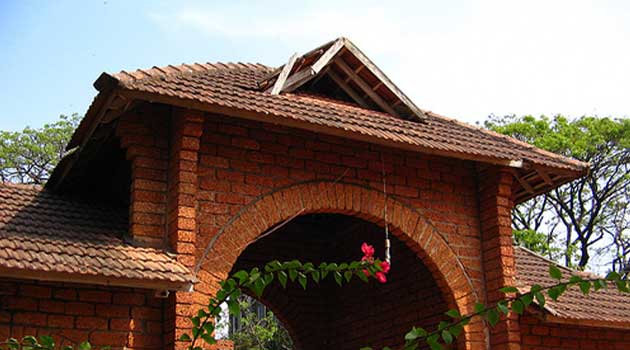 About CAFIT
Calicut Forum for Information Technology (CAFIT), established in the year 2008 is a Non Profit Organization. The main focus is to bring a conducive eco system for technology entrepreneurship in Malabar. CAFIT, a self financing and independent technology movement, directs a great deal of attention to the growth of regional SMEs and contribute to technology entrepreneurship in the region.
Obective
CAFIT has an aim to grow by developing an infrastructure for technology growth in the region and support introducing new trends and knowledge to the members. CAFIT will use its collective experience to act as an advisory body that enable the member companies to drive their enterprises with greater operational efficiency and guide them to achieve the business objectives.
IT Initiatives
CAFIT has a mandate to promote Malabar as an ideal destination for Technology entrepreneurship. CAFIT helps to structure programs that increase the chances of success among young entrepreneurs, the start ups by training, mentoring, funding etc to succeed in their business ventures. India is an emerging economy; growth of entrepreneurship can support the economic growth of the country.
From the inception in 2008, CAFIT has been striving to change a conservative Malabar to a Technology hub by upholding traditional values. Today CAFIT can loudly say it involved profoundly in bringing technology attention to Kozhikode. The introduction of the mini IT Park of CAFIT, the CAFIT Square is the result of its hard work. Thanks to the founders of CAFIT.

President's Message
With the strong vision and hard work of founding members and the past team, the Calicut Forum for IT (CAFIT) has already set its footprints as a recognized body in shaping up IT in Calicut and as a role model for similar bodies in other states for promoting Tier-3 cities as IT destinations. This has put a heavy responsibility on current office bearers in taking the initiative to higher levels.
During this term, we wish to focus primarily on activities that will aid growth of the member companies along with ongoing efforts for the promotion of startups and initiatives for building a total IT ecosystem in Calicut, and introduce Calicut into the IT map of India.
This will include the necessary events and training by proven people in technical and growth areas, activities that will help campuses in understanding the technology startup trends, there by the presence of IT companies are felt in the region. Technical entertainment sessions and events for employees of member companies will also be given a great prominence during our term.
These great ambitions are possible only if each and every member take up an active role to contribute, and I am confident with current young, energetic and dynamic team we can exceed all expectations.
Abdul Gafoor K. V.
President – Calicut Forum for IT
CEO – IOSS | Director – Desklog
Office Bearers
President : Mr. Abdul Gafoor K V
Secretary : Mr. Anand R Krishnan
Treasurer : Mr. Sajeer T K
Vice President : Mr. Kalathil Karthik
Joint Secretary : Mr. Firoz Muhammed
The Core Committee
Mr. Haris P T
Mr. Sainul Nannat
Mrs. Kavitha Gopan
Mr. Harshad A M
Mr. Abdul Gafoor K M
Mr. Ajay M A
Mr. Praveen Soman
Mr. Vijith Sivadasan
Mr. Roshik Ahammed
Mr. Suhail V P
Mr. Prasoon Prahladan