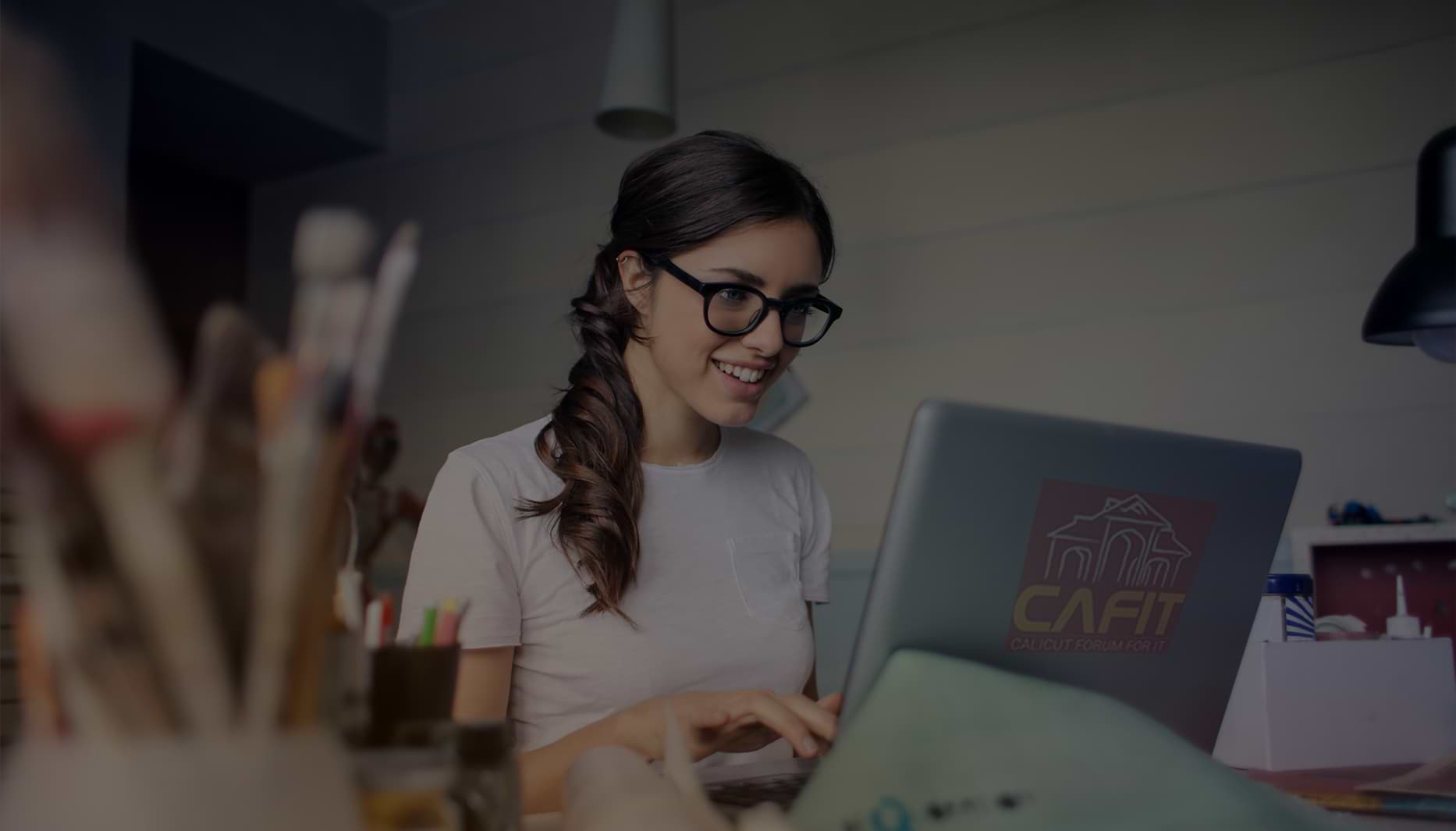 Calicut : A Potential IT Destination
Calicut is the English name form of Kalikut. Kozhikode could find a place in the world history, with the discovery of sea route to India by Portuguese Navigator Vasco Da Gama in 1498. Kozhikode has been and is a prominent trade and commerce centre and an important region of Malabar. Kozhikode has ever green country sides, beautiful beaches, historic sites, wildlife sanctuaries, rivers, hills, a unique culture with good hospitality and friendly ambience good enough to make it a popular destination; an attractive destination for any trade. Attracted by spice traders once upon a time; a prominent and upcoming Technology destination today. Kozhikode is well connected by Air, Train and Bus.
Climate
Calicut does not see rain between December and March usually. The winter begins to cool from October till January forcing mercury to dip down. Temperature gradually increases from February to reach the maximum in May. Rain begins to shower from May till August. Humidity is very high, as it is the coastal region.
Language
Malayalam, one of the South's Dravidian languages, is the official language of Kerala. Many of the words in Malayalam are borrowed from Sanskrit and has its own written script. The origin of Malayalam as a distinct language may be traced to the last quarter of 9th Century A.D.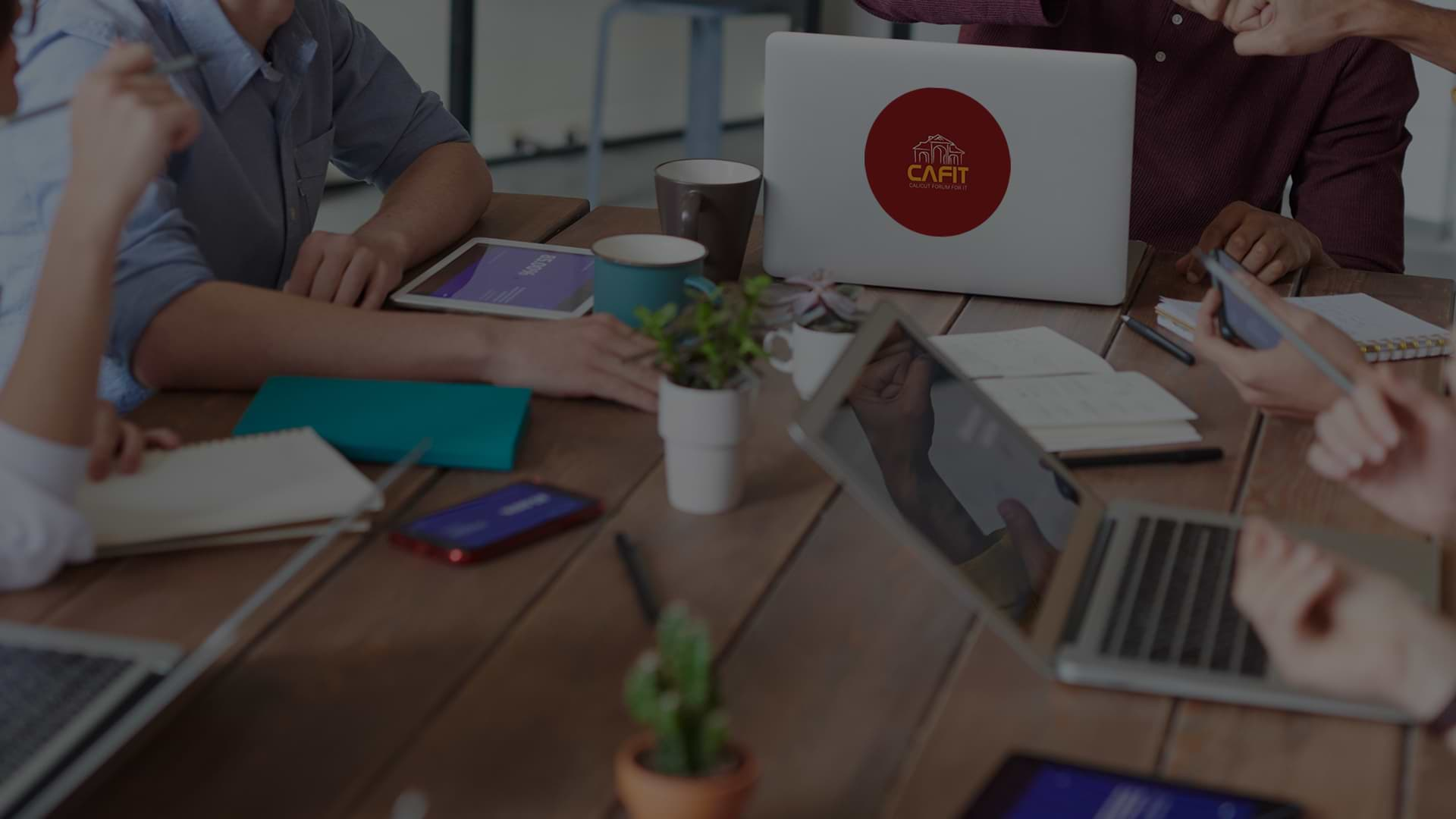 IT infrastructure in Calicut
The presence of premier institutions like NIT C, IIMK, The Technology Business Incubator of Science and Technology, Chamber of commerce, Builders forum etc. along with CAFIT creates a cyber city in Calicut. The Government owned Cyber Park is progressing construction at a war footing level. The ULC Cyber Park having about 4,000,000 sq ft area has completed its first phase and is attracting larger I T Companies with its SEZ status. Kerala government also supports this endeavor with dedicated and innovative initiatives. The first phase of CAFIT Square, the Mini IT Park of CAFIT has already started functioning at its facility at the Hi-Lite Business Park Kozhikode.