Calicut Forum for Information Technology ( CAFIT )
CafIT – Calicut forum for IT is a non profit organisation formed by the IT professionals of Calicut to bring the companies under a single umbrella and to promote the city as a viable destination for IT and IT enabled services. The members consist of established software houses from the city and malabar region, Kinfra IT park , Technology Business Incubator (NITC),Govt Cyberpark and UL Cyberpark.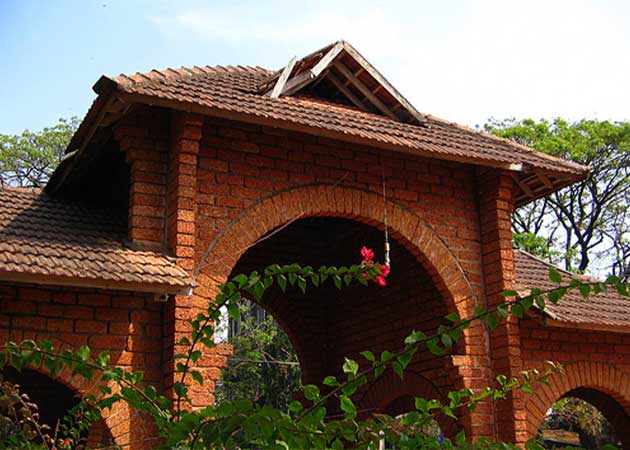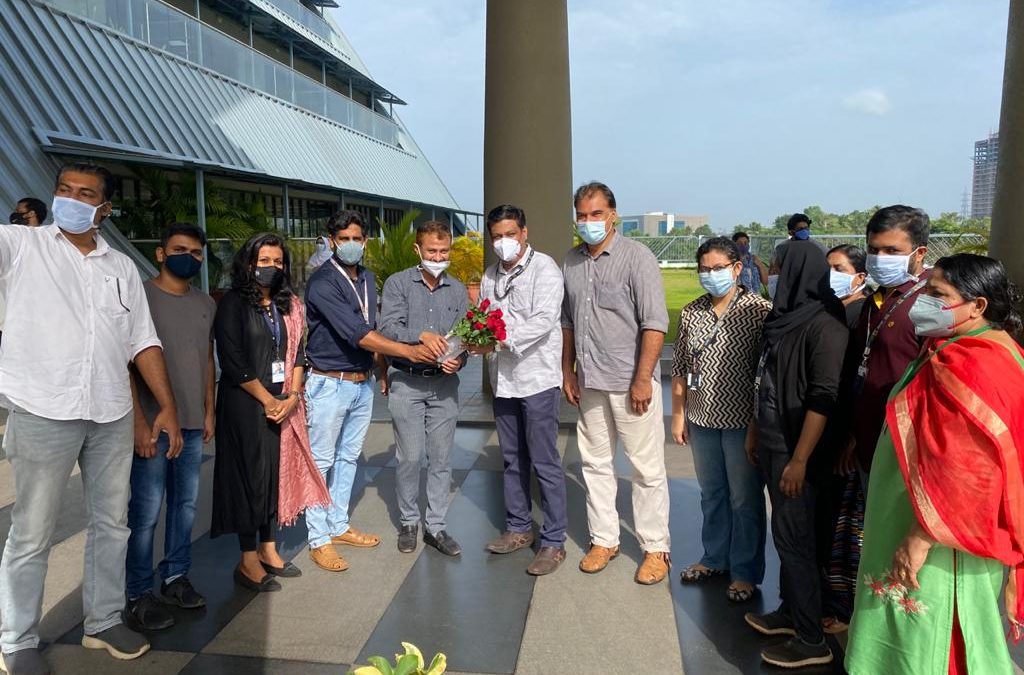 Proud moment for Calicut Forum for Information Technology - CAFIT , we conducted Covid-19 vaccination drive Cyberpark...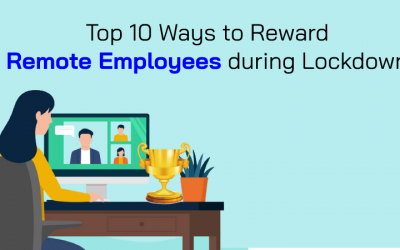 The COVID-19 pandemic and lockdowns have changed everything about the way we work. The majority of the workforce is working remotely today. This has put forward a new set of challenges for employees and employers alike. Working away from the office and colleagues, our...
read more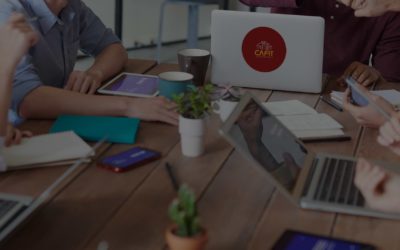 KOZHIKODE: In a pioneering initiative that would mark the coming of age of the city's IT sector, as many as 20 home-grown software firms in the city are joining hands to set up what has been billed the first ever mini-IT park by a collaboration of small-scale IT...
read more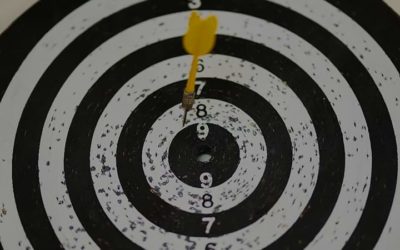 KOZHIKODE: With the completion of the Cyberpark, Kozhikode will also find itself on the IT map of the country, said minister for industries and IT P K Kunhalikutty. Inaugurating the Park Centre of the Cyberpark here on Saturday, he said great changes will occur in and...
read more