Calicut Forum for Information Technology ( CAFIT )
CafIT – Calicut forum for IT is a non profit organisation formed by the IT professionals of Calicut to bring the companies under a single umbrella and to promote the city as a viable destination for IT and IT enabled services. The members consist of established software houses from the city and malabar region, Kinfra IT park , Technology Business Incubator (NITC),Govt Cyberpark and UL Cyberpark.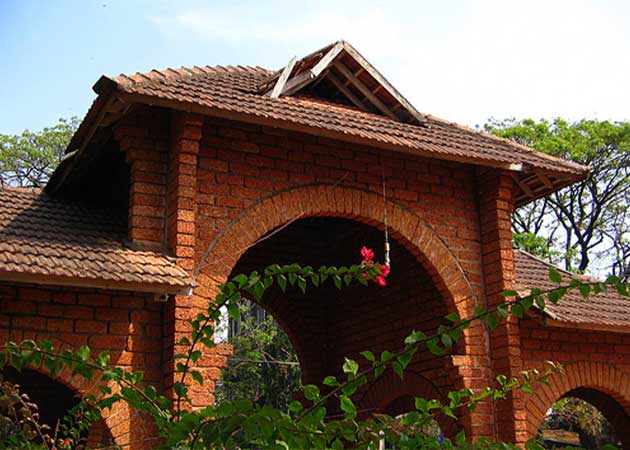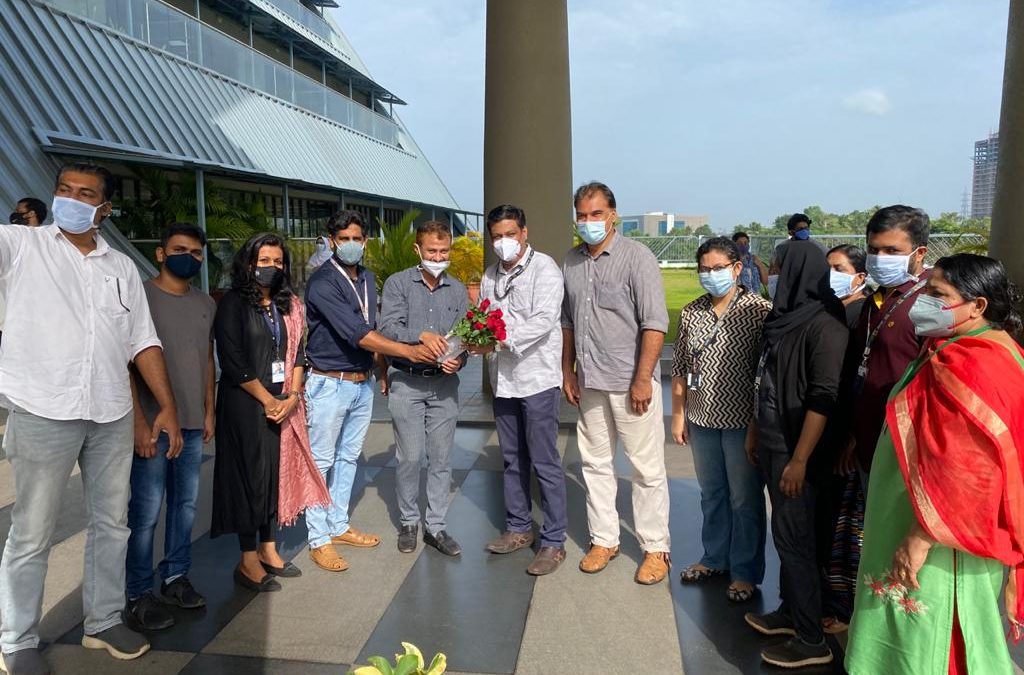 Proud moment for Calicut Forum for Information Technology - CAFIT , we conducted Covid-19 vaccination drive Cyberpark...
Capio Interactive announces its new initiative, First Principle Labs (FPL) co created along with elegantVie. About 500 talents from across the world vied for the 10 behavioral designer positions. Set for a long haul, our epic journey begins along with the best of...
read more
KOCHI: In the middle of the Covid pandemic, Codelattice, a startup from Kozhikode will create more than 100 jobs immediately, all being software developer jobs. The startup has bagged a build-own-operate-transfer (BOOT) contract to set up a Centre of Excellence (COE)...
read more
Excitement is through the roof as we embark upon an adventurous journey in the Middle East. For more than 20 years, our trusted ally Orange Interactive Technologies has flourished in the ever-challenging tech front of Dubai. As Codelattice Dubai, we hope to continue...
read more