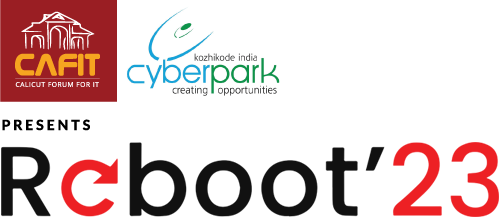 CAFIT Reboot 2023
Reboot is Malabar's largest IT job fair, organized since 2016 by Calicut Forum for IT(CAFIT). Each year, Reboot places over 1,000 students from various colleges at over 100 prestigious companies. Reboot has been instrumental in establishing and developing the Malabar IT Ecosystem's IT resource pools.
Reboot 2023 is a vision for the Malabar region's IT community. A talent search program that connects colleges to the Malabar information technology industry with the goal of establishing an ecosystem of information technology professionals. Reboot creates an end-to-end platform that assists college students in finding jobs at top companies, connects them with industry experts, and provides them with growth opportunities.
CAFIT Reboot 2023 Participating Companies
65+ leading companies from Cyberpark and CAFIT have expressed an interest in participating in Reboot 2023.
Cyberpark Calicut
The Kerala Government envisioned and conceptualized Cyberpark, Kozhikode as a major IT hub serving the northern part of Kerala with the objective of promoting the IT/ITeS sector, following the success of Technopark, Trivandrum, and Infopark, Kochi. Cyberpark Kozhikode was established on January 28th, 2009, under the aegis of Cyberpark Kozhikode, an autonomous society registered under the Society Registration Act 1860. The ultimate goal was to facilitate the development of state-of-the-art IT infrastructure space and associated facilities, thereby fostering the growth of information and communication technology and significantly contributing to direct and indirect employment opportunities and GDP in the state.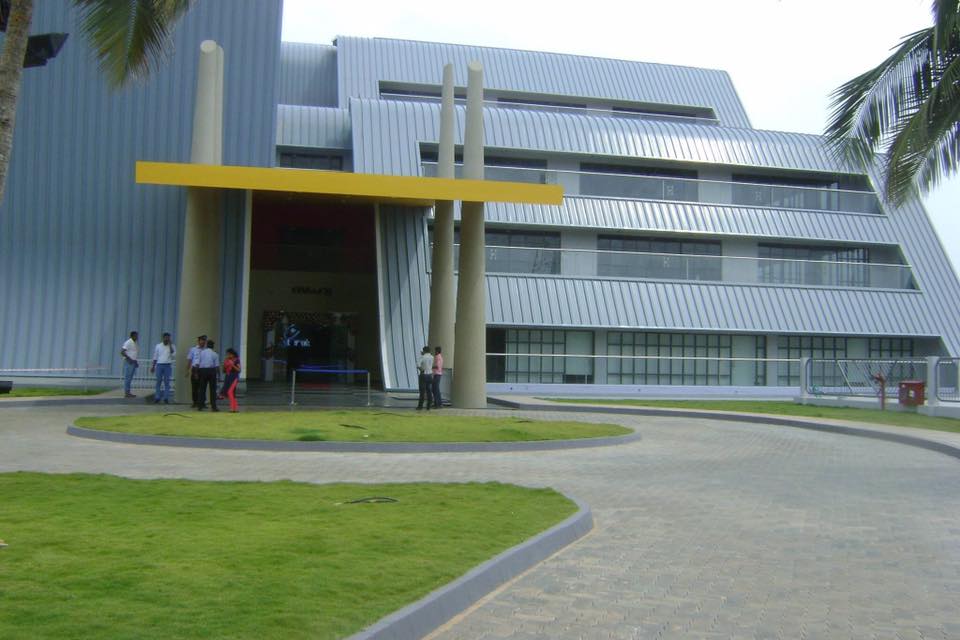 Why Should I Register for Reboot 2023?
Reboot 2023 is Malabar's largest job fair, placing over 1000 students each year. It is the ideal venue for you to network with top companies. These companies are actively
recruiting young talent, and you have the opportunity to impress them before they select candidates for an interview call. It's an opportunity to network with over 100 company representatives from a range of industries.
This is an opportunity for you to establish a presence in the Cyberpark, which is one of Kerala's primary focus areas and has the potential to grow to be one of the largest in the country. This is also an opportunity for you to witness the exciting and dynamic start of an IT and ITES ecosystem at its most creative and vibrant stage.
How should I Apply?
Apply online at https://www.cafit.org.in/reboot-registration/. You must submit your
resume; registration is open from April 10th to May 12th.
Then, on the day of the job fair, you can walk into Cyberpark and meet with the respective company representatives for the preliminary round of interviews.
What are the Job Openings Available?
These details will be updated shortly
Which are the companies Participating?
65+ leading companies from Cyberpark and CAFIT have expressed an interest in participating in Reboot 2023.
Looking for a New Job? Reboot 2023 is here.