Small and Medium-Sized Enterprises are described differently around the world and it is one of the most popular standards of business operating all over the world. SMEs make up the majority of the businesses operating around the globe, Small-scale businesses are more in number than large-scale organizations.
SMEs are independent firms with less than 50 employees. However, the maximum employee limits will be different from one country to other. This is because the building and setup charges of the small-scale institutions are lesser compared to large-scale enterprises there are larger amounts of money being involved in building a large-scale enterprise. The operational area of a small-scale enterprise is less and it's easy to manage with limited resources. Manging the business operation is difficult whether it's a small-scale or a large-scale organization. It is necessary to have reliable operations tools to perform the business functions. There are different kinds of management tools that help the organization to perform their business function easily and effectively.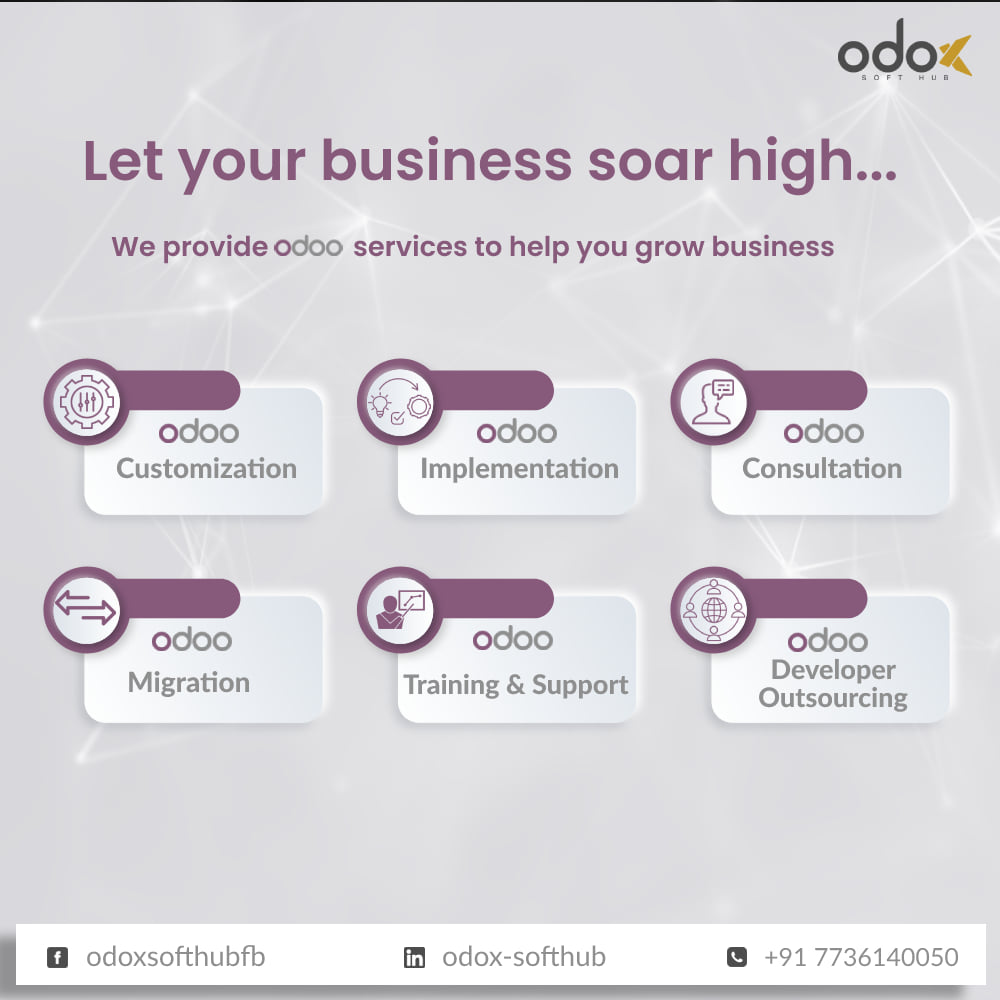 ERP software is one of the solutions for managing day-to-day business functions. The dedicated ERP solution with dependable tools paves for the company's effective function and brings complete control. There are numerous solutions under ERPs offering reliable and effective management solutions for small-scale organizations.
Odoo ERP is equipped with powerful features and business apps that will help SMEs to handle their entire business function with a single system and act as the greatest tool for managing small-scale establishments.it is the best ERP for Small businesses and also an instant marketing tool that can be used for every kind of business effectively.